As reported in the Autumn newsletter, we have been successful in obtaining a grant of nearly £10,000 from the Big Lottery Fund to put towards the kitchen and bar refurbishment. Since the award of the grant, work has stepped up to enable the project to go ahead. The committee has approved the budget and plans, and has given the project leader – Helen Harding – the go ahead.
Helen has engaged the relevant trades and the hall will be shut for just over two weeks in the spring (15th February to 4th March inclusive). You'll be able to see the finished kitchen and bar at the March pub night. While the hall is closed, redecoration works will also be carried out to the inside of the hall building.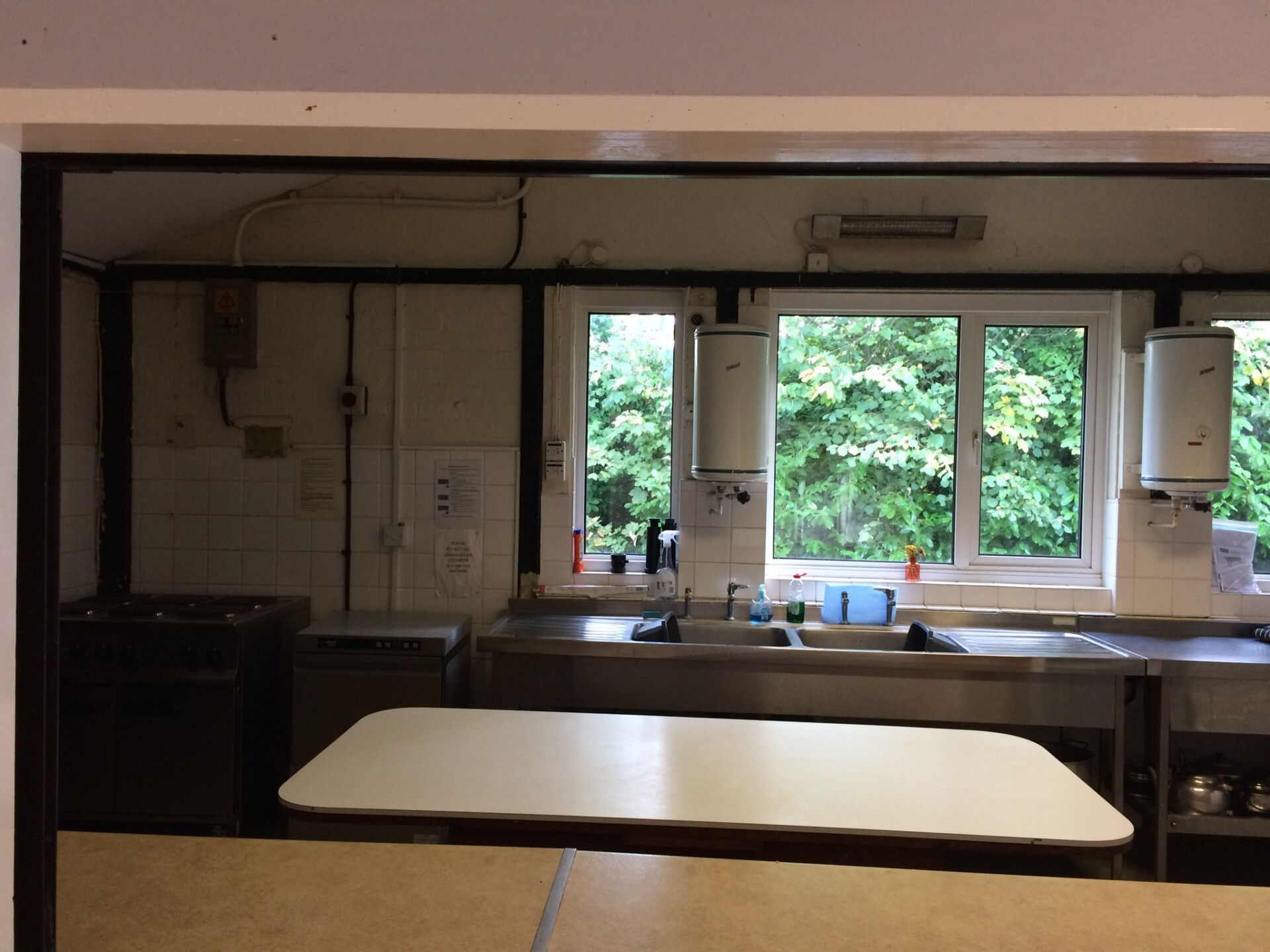 As you can imagine this is a complex undertaking, involving a number of trades – kitchen fitter, builder, plumber, electrician and decorator to name but a few. Helen is endeavouring to use local, trusted tradespeople – the kitchen fitter, for example, has undertaken similar kitchen renovations at other local village halls. We have visited and/or made contact with several other local halls in preparation.
One of the challenges discovered so far is that the parquet flooring in the hall extends under the kitchen (but not the bar area) and needs to be taken up, damp proofed and back-filled before a new, more hygienic, flooring surface can be laid.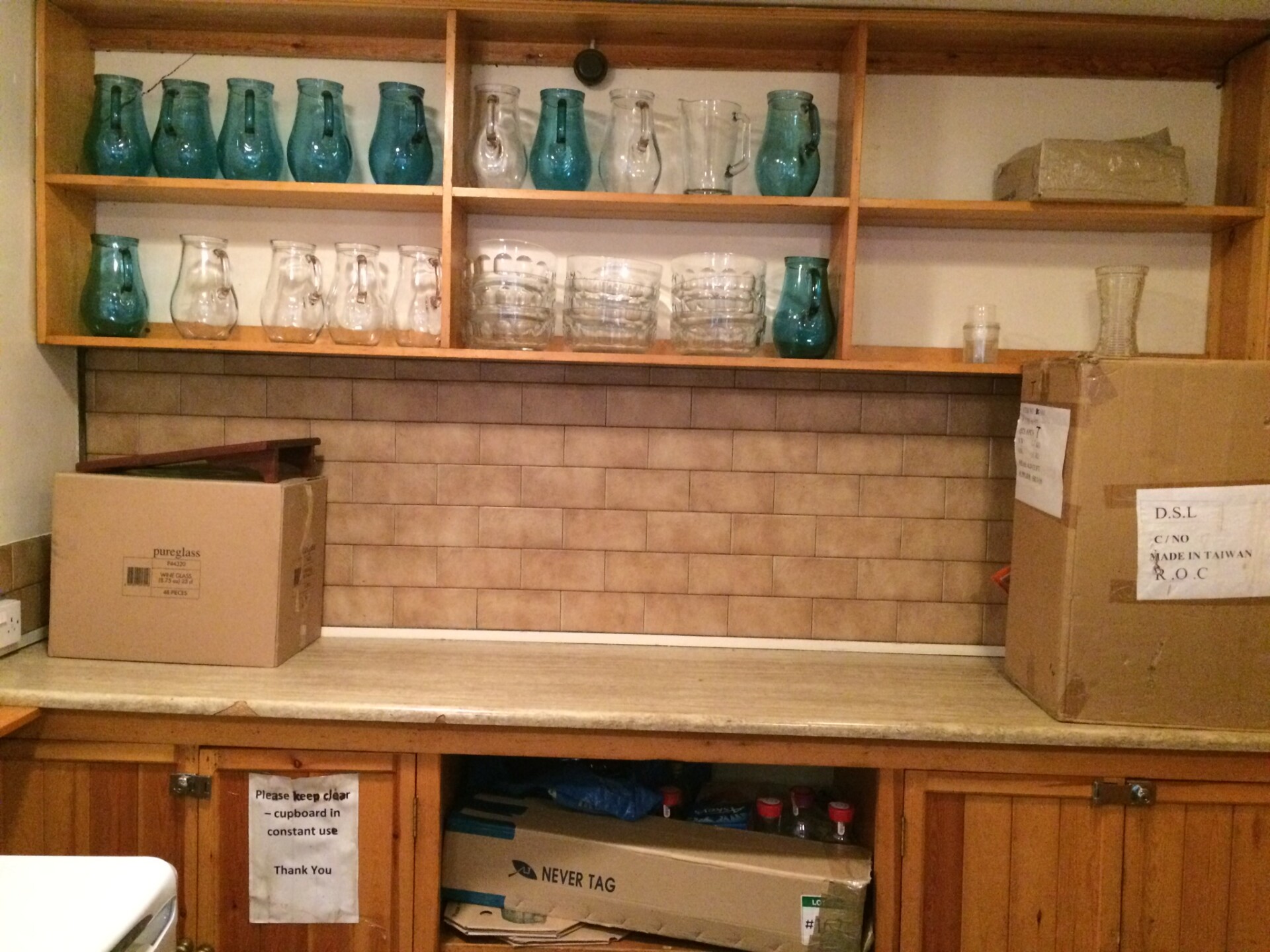 The kitchen and bar area desperately need some TLC and this will be paid for from a combination of Big Lottery and BAVH reserve funds. The committee would like to thank our regular hirers for their patience and understanding during the refit. The refurbishment will hugely improve facilities for existing and future hirers, hopefully securing the future of this valuable community asset.